002225濮耐股份股票_医用口罩生产股票
87 Chrystie St, New York, NY 10002
Order now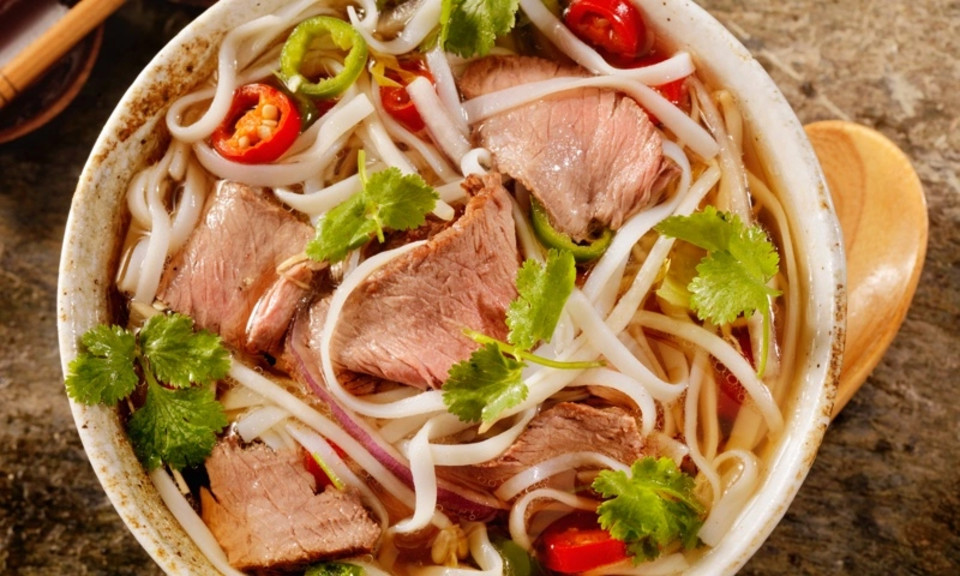 Tawny
My go-to Vietnamese place! Always comes in clutch. Food is good and on time, the delivery person is always super nice though I understand sometimes they are busy with other takeout orders since the restaurant itself gets so busy as well.

They work long hard hours at the restaurant, maybe climbing 5 flights of stairs is strenuous for them when they have to do it at multiple apts. To the person below complaining thats just plain rude. Maybe tip better.
Kat
1st time ordering delivery from here as I always eat there instead. Really impressed that delivery and eating in is the same quality and quantity!
George
Excellent food! great delivery guy and the food was on point!! Would def order again.
Lana
Loved it. Great bubble tea!!! And delicious summer rolls.
Sunny
Great value-- large portions for cheap price
Karin
Ordered vegetarian pho and spring rolls. So yummy ! Everything was fresh , large portions. Was the perfect Saturday lunch
Aly
One of the best Pho in town. Never as good as west coast at any place in NYC but this was pretty good and pretty cheap like Pho is supposed to be.
Mila
So delicious, prompt delivery (arrived quicker than the estimated time), and the best pho I've ever had in NYC. Give this place a try!
Lin
Good food and affordable. Not everything on the menu is available though so call the restaurant ahead before ordering
An
I am Vietnamese and this is my favorite Vietnamese restaurant in NYC! I highly recommend the Pho and Bun Bo Hue.
About us
Dinner, Lunch Specials, Noodles
Today

Delivery: 11:00 AM - 8:30 PM

Takeout: 11:00 AM - 8:30 PM

Delivery

Monday:

11:00 AM - 8:30 PM

Tuesday:

11:00 AM - 8:30 PM

Wednesday:

11:00 AM - 8:30 PM

Thursday:

11:00 AM - 8:30 PM

Friday:

11:00 AM - 8:30 PM

Saturday:

11:00 AM - 8:30 PM

Sunday:

11:00 AM - 8:30 PM

Takeout

Monday:

11:00 AM - 8:30 PM

Tuesday:

11:00 AM - 8:30 PM

Wednesday:

11:00 AM - 8:30 PM

Thursday:

11:00 AM - 8:30 PM

Friday:

11:00 AM - 8:30 PM

Saturday:

11:00 AM - 8:30 PM

Sunday:

11:00 AM - 8:30 PM